(function(i,s,o,g,r,a,m){i['GoogleAnalyticsObject']=r;i[r]=i[r]||function(){ (i[r].q=i[r].q||[]).push(arguments)},i[r].l=1*new Date();a=s.createElement(o), m=s.getElementsByTagName(o)[0];a.async=1;a.src=g;m.parentNode.insertBefore(a,m) })(window,document,'script','https://www.google-analytics.com/analytics.js','ga'); ga('create', 'UA-41673545-30', 'auto'); ga('set', 'anonymizeIp', true); ga('send', 'pageview'); window.$zopim||(function(d,s){var z=$zopim=function(c){z._.push(c)},$=z.s= d.createElement(s),e=d.getElementsByTagName(s)[0];z.set=function(o){z.set. _.push(o)};z._=[];z.set._=[];$.async=!0;$.setAttribute("charset","utf-8"); $.src="//v2.zopim.com/?3jTdTnTXsR0u3a8n7RQMSa1prHawIJcK";z.t=+new Date;$. type="text/javascript";e.parentNode.insertBefore($,e)})(document,"script");
Special Tours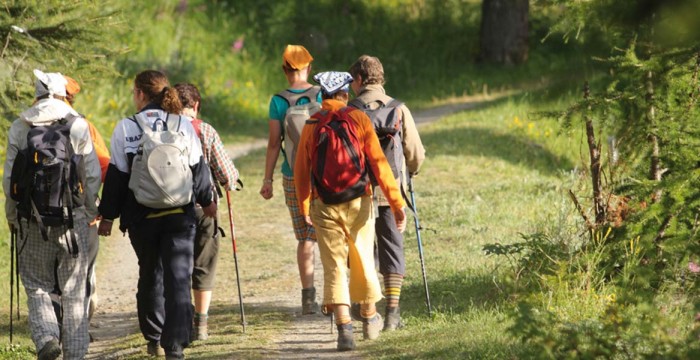 The most beautiful paths of the Amalfi Coast, Massa Lubrense and the Sorrento Peninsula!! Clear blue sea and an immense sky. It will be like to be in Paradise!
Have fun riding a Vespa along the enchanting Massa Lubrense, the Sorrento Peninsula & the Amalfi coast!! Click on the headline to discover all tours available or customize yours with our help!
Extraordinary Guided Tours in Naples, along the Amalfi Coast & Sorrento Peninsula! Narrated paths and walking serenades to discover legends and curiosity of our land.